Meet the Team
All our staff have many years experience in working with pre-school children, and we are constantly seeking to update our skills by taking regular in-service training. We also have regular help from volunteers and students. All staff have CRB/DBS clearance. Staff are also trained in many speciality areas, these include: Anti-bias training; Special Educational Needs; Paediatric First Aid; Speech and Language Development; Safeguarding Children and Behaviour Management.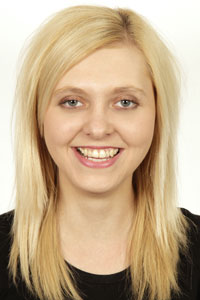 Rebecca Horseman
Pre-school Manager, Early Years Teacher and Designated Safeguarding Officer.
I have worked at this preschool for over 10 years.
I came as a student over 12 years ago and loved it so much I never left. I used to volunteer on my days off and then was offered a job. I worked for the amazing Linda Lodge who supported me through my Degree. I then went on to complete my BA Hons and my Early Years Teacher Training. I have been privileged to be deputy to the brilliant Lisa Butler for the past 5 years. I love the pre-school and it's ethos: learning through play. It is truly amazing to watch the children grow and develop and to be a part of their journey. I have 2 incredible girls of my own and feel the training I completed before I had my girls has helped me as a mum. Equally becoming a mum has given me a new perspective at work. I enjoy spending time with my family and lots of messy play.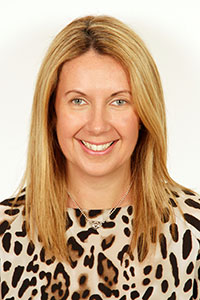 Louise Tomas
Deputy Manager, Practitioner.

I've had many roles in my childcare career over the years since qualifying, including nanny, room leader, assessor, manager and now deputy here at pre-school where I've worked since my daughter was here 14 years ago! I have also lived and worked in Spain which is where I met my husband and where we had our son. We have lived in this lovely village for almost 20 years and enjoy the friendly community and all the beautiful countryside on our doorstep which our new puppy enjoys too now!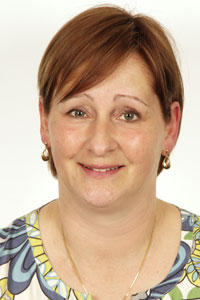 Kim Allen
Pre-school Practitioner.
I have lived in Fleckney for 51 years, having moved here when I was 9. I have raised 4 children. I have been working at the pre-school for 33 years. In my spare time I enjoy walking the family dog, Finley. I also love food, especially cake and enjoy exploring the local cafes and restaurants.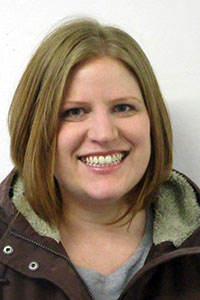 Jenni Andrew
Pre-School Assistant
I have lived in Fleckney for 8 years and have 2 young boys at the school. They both came to this pre-school and I used to volunteer here too. Now they have got a bit older I am working here on a Monday and Tuesday. I am really enjoying being back and part of the team. I hope to begin my level 3 training soon. When I am not at pre-school I like to be creative. I enjoy painting and drawing. I have also recently turned my hand to hair dressing, which I love too. I go to church in Wigston and help with the crèche and kids group there.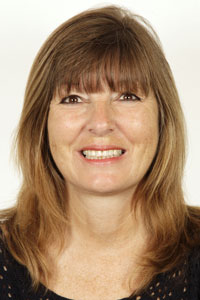 Debbie Green
Pre-school Practitioner and Health and Safety Officer.
I have lived in Fleckney all of my life and have been married to Johnny for 42 years. I have two grown up sons, both attended this pre-school and now my eldest Grand-daughter is here. I have been part of the pre-school team for over 32 years, starting as a volunteer. My first qualification in childcare was with the Pre-school learning alliance, followed by a NVQ level 3 CACHE in childcare and education. I have Health and Safety responsibilities. In my spare time I enjoy walking my dog, knitting, crocheting and sewing.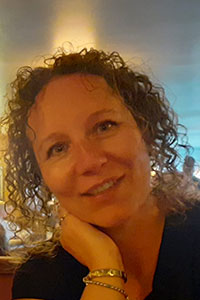 Jules Mark
Pre-School Practitioner and Sendco
I am from Wigston and have 2 children. I began working in childcare when my own children were young, I began unqualified and loved the sector so gradually worked up to my level 3 and also training as a SENCO, all whilst at a lovely pre school in Wigston. Being a SENCO means that I get to work closely with the children that require extra help and support for them to be able to flourish and also guiding their families through the tough world of having children with additional needs.
I also work at De Montfort University as their Head Trampoline Coach, I began trampolining when I was 5 and began coaching as soon as i was able too at 18. I love holidays away with my family in our touring caravan, I also love crafts and run a free community craft club in the local pub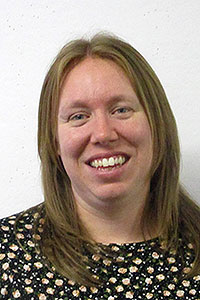 Danielle Matchett
Pre-School Practitioner
I have an NVQ level 3 in childcare learning and development. I have lived in Fleckney for 12 years. Both my children attended the pre-school before going to school. I have worked at the pre-school for over 2 years. In my spare time I enjoy spending time with my family, going for walks, baking and trips to the seaside.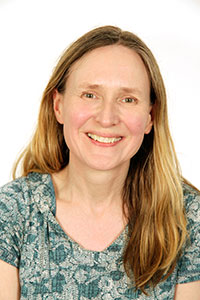 Jill Richardson
Pre-School Practitioner, Deputy Sendco and Deputy Designated Safeguarding Lead
I came to Leicestershire from the North East to study English and Psychology at Leicester University. Despite working in and managing many bookshops in East Anglia and the home counties after my degree, I never really left the area. I moved to Fleckney 10 years ago when I was expecting my second child. I came to know the pre-school and staff well as my both my children attended, and once they had gone to school I volunteered. The opportunity to become more involved came when I covered some maternity leave and then I decided to earn a qualification. I achieved my level 3 Early Years Educator Diploma. I am also the leader of the unit of our youngest members of girl guiding in the village which brings me the joy of seeing girls I have known from pre-school through their Primary years too. If I ever have free time, I love to go to the theatre, read books, walking, gardening and visiting historical places.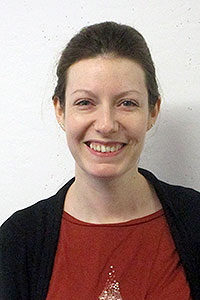 Katie Smith
Pre-school Practitioner.
I have been at the pre-school since January. I've worked in childcare since 2007 and have an NVQ level 3 in childcare, learning and development. In my spare time I can mostly be found at the park, soft play or farm park with my 2 young children and husband. On the rare occasion I am child free I enjoy going out for food, a cinema trip or getting stuck into a good book with a cup of tea and bar of chocolate.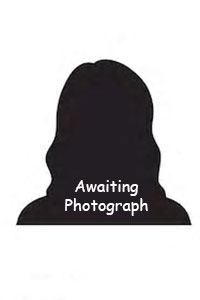 Rachel Wright
Finance Administrator.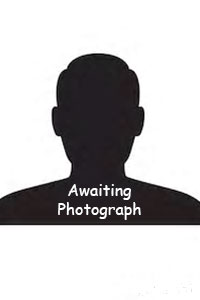 Rev Joe Smith
Chair of Trustees.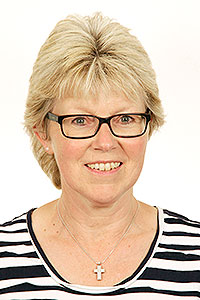 Louise Deacon
Trustee.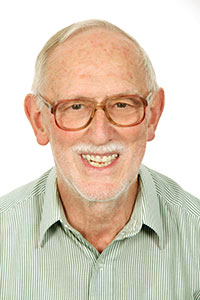 John Harris
Trustee.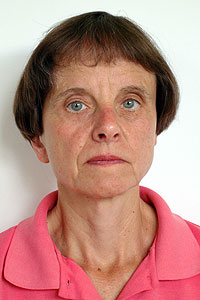 Ruth Stoakes
Trustee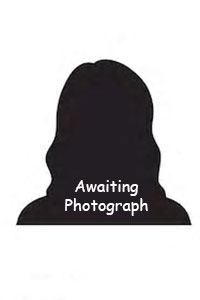 Edith Townsend
Trustee