Meet the Team
All our staff have many years experience in working with pre-school children, and we are constantly seeking to update our skills by taking regular in-service training. We also have regular help from volunteers and students. All staff have CRB/DBS clearance. Staff are also trained in many speciality areas, these include: Anti-bias training; Special Educational Needs; Paediatric First Aid; Speech and Language Development; Safeguarding Children and Behaviour Management.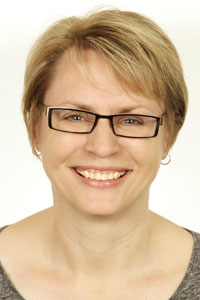 Lisa Butler
Pre-school Manager and Early Years Professional. Designated Safeguarding Officer.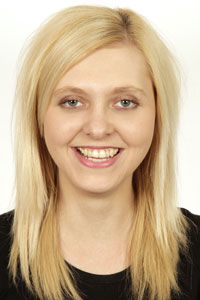 Rebecca Horseman
Deputy Manager, Early Years Teacher and Designated Safeguarding Officer.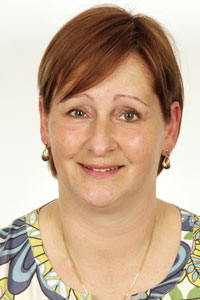 Kim Allen
Pre-school Practitioner.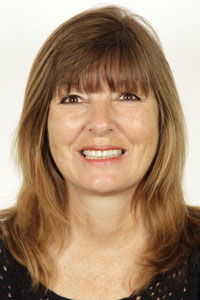 Debbie Green
Pre-school Practitioner and Health and Safety Officer.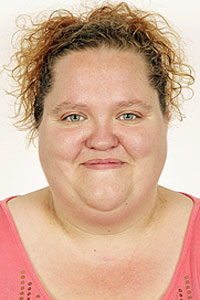 Maggie Flude
Pre-school Practitioner. Special Educational Needs and Disability Co-ordinator (SENDCO).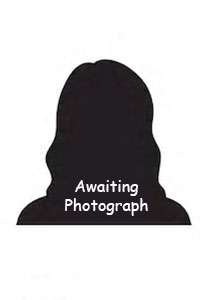 Rachel Wright
Finance Administrator.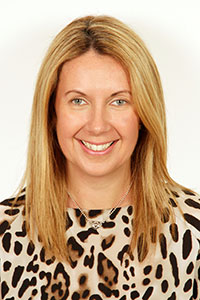 Louise Butt
Practitioner.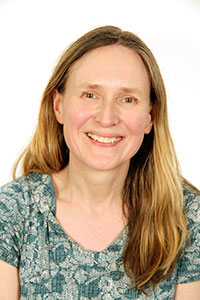 Jill Richardson
Assistant Practitioner - Supply Cover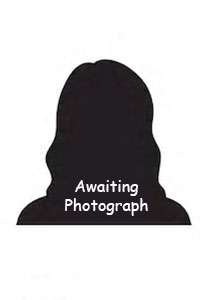 Danielle Matchett
Supply Cover.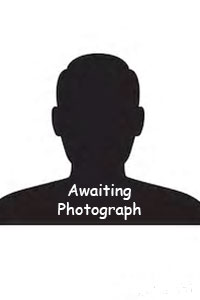 Rev Joe Smith
Chair of Trustees.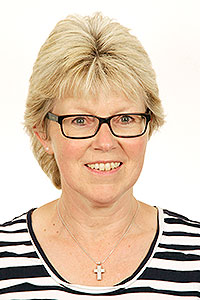 Louise Deacon
Trustee..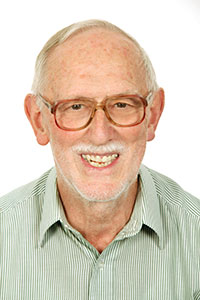 John Harris
Trustee.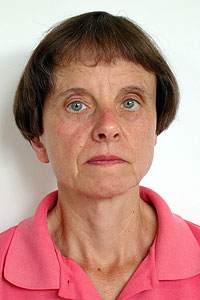 Ruth Maggs
Trustee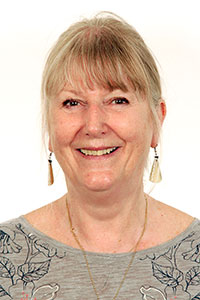 Sue Shipley
Trustee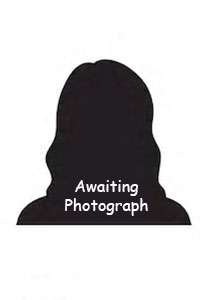 Edith Townsend
Trustee